Australian Prime Minister Tony Abbott has said the search for missing flight MH370 is now "entering a new phase".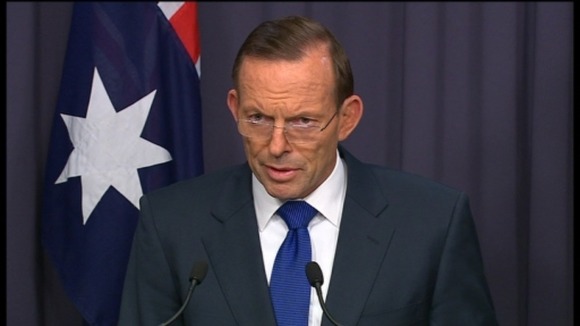 "We are moving from the current phase to a phase which is focussed on searching the ocean floor over a much larger area," he said.
Speaking at a news conference, Mr Abbott said the search had now covered "close to 400 square kilometres" and that it was now "highly unlikely" any debris from the plane would now be found.