The "outdated" public services ombudsman should be binned to help prevent a repeat of the Mid Staffordshire hospital scandal, a group of MPs have said.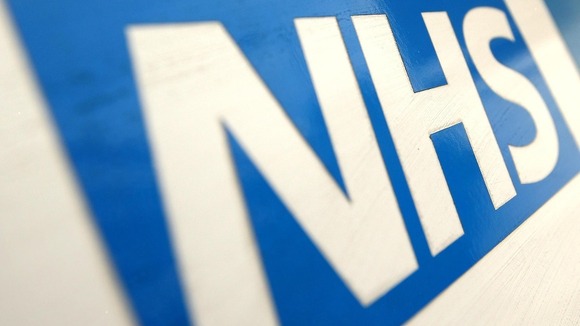 Read: Calls for review after new neglect claims at Welsh hospital
The Public Administration Committee wants to see a more responsive "People's Ombudsman" set up and given tougher investigative powers.
It is estimated between 400 to 1200 patients died unnecessarily at Mid Staffs due to poor care and lack of attention from healthcare staff.
In a report published by the Public Administration Committee, MPs recommended a direct line of complaint to the new-style watchdog, so whistleblowers would not have to go through their MP.
The ombudsman should also be allowed to receive complaints in person or online, instead of solely in writing as is currently the case, and initiate its own probes into areas of concern.
Read: Hunt: Mid Staffs scandal 'a turning point like Chernobyl'