The GMB union said that the takeover approach of AstraZeneca by US drugs giant Pfizer has created added insecurity for workers and that any bid should be referred to competition authorities.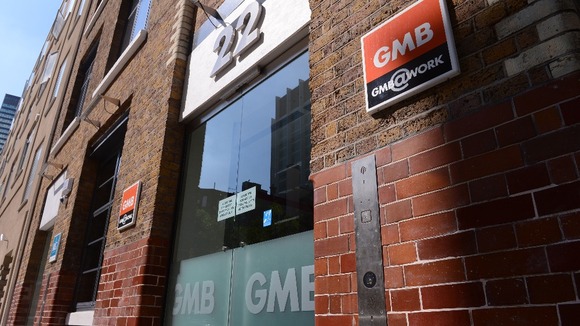 It called for a "bankable commitment that manufacturing and R&D [research and development] will continue here" amid fears these could be exported to the Far East.
GMB national officer Allan Black said the Government had a duty to protect against a "hostile approach" which would see business going abroad, adding that such a move would also weigh on the balance of payments deficit.