Comedian Billy Connolly said that doing crosswords and writing words down in notebooks helps him to cope with memory problems caused by Parkinson's disease.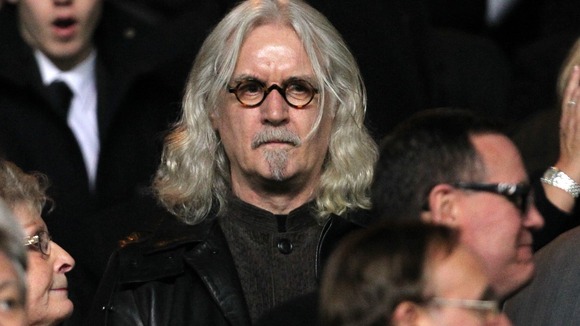 "I've put myself on a strict regime of crossword books," he told ITV documentary Billy Connolly's Big Send Off. "They remind me of everything. I have to train my memory."
The 71-year-old added: "I've got a notebook with all the words I tend to forget. It's the same ones cropping up again and again."
Read: Billy Connolly reveals double diagnosis on the same day