Engineering firm Dyson is set to create 3,000 new jobs as part of a £250m investment in research and development.
The firm, headed by inventor Sir James Dyson, is applying for planning permission for a new centre to open in 2016 alongside its headquarters in the Wiltshire town of Malmesbury.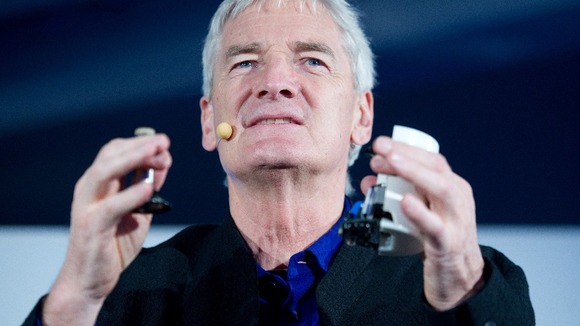 Although the company plans to hire 1,000 new engineers over the next three years, Sir James said they need 400 "right away" to fill existing vacancies.