Former pupils of a much-loved teacher who was stabbed to death in a classroom have attended a church service to remember her.
Around 150 people gathered at Corpus Christi Church, which is connected to the school where Spanish teacher Ann Maguire taught for more than 40 years.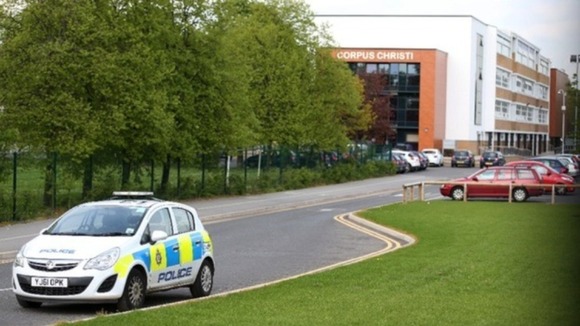 Some were in tears as Father Paul Fisher began the mass.
"Today we pray for the light of hope. Hope for ourselves that we will come to terms, eventually, with what has happened", he told the congregation.