Former Tory MP Patrick Mercer is to be suspended from the House of Commons after an investigation into claims he was paid to ask questions in Parliament, according to a Press Association Commons source.
The standards committee will ban the now independent politician for six months when it releases the findings of its inquiry on Thursday.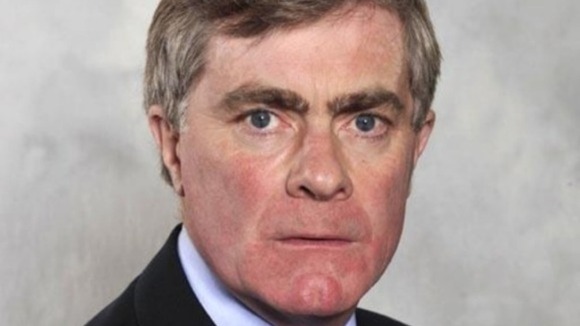 It follows allegations that the Newark MP had set up an All-Party Parliamentary Group (APPG) at the request of undercover reporters posing as lobbyists seeking to lift Fiji's suspension from the Commonwealth.
Mr Mercer is alleged to have tabled Commons questions and offered a Westminster security pass after signing a deal with a lobbying firm that paid him £4,000 for seeking the readmission of Fiji to the Commonwealth.
The standards committee has refused to comment on the reports or confirm when it will release its findings.