The US Secretary of State has called events in Ukraine a "wake up call" to NATO allies.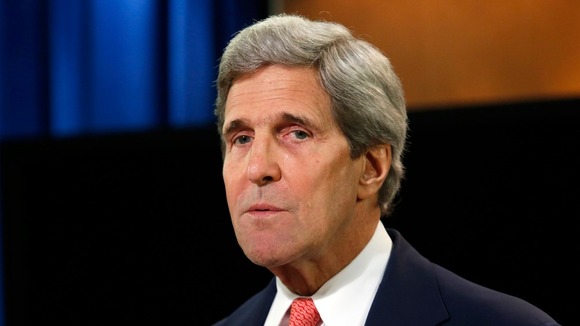 John Kerry said allies must make it clear to Russia that NATO territory is inviolable, saying "we will defend every piece".
He said the Ukraine crisis puts "our entire model of global leadership" at risk.