The Malaysian government is working to "assess the credibility" of reports that possible aircraft wreckage has been spotted 3,000 miles away from the search for missing flight MH370.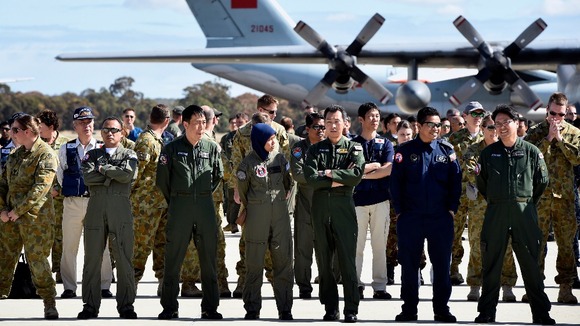 "We are aware of a report citing the detection of potential aircraft wreckage in the Bay of Bengal", transport minister Hishammuddin Hussein told a news conference. "China and Australia are also aware of this report".
He also announced the appointment of Kok Soo Chon, a former director-general at the department of civil aviation, as head of the international investigation team.