Chancellor George Osborne has said that the GDP figures for the first three months of 2014 show that "Britain is coming back" but warned "we can't take that for granted".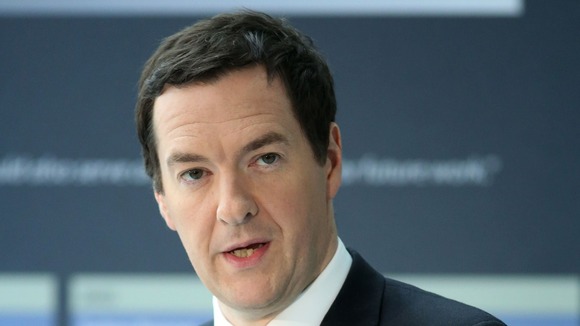 He added: We have to carry on working through our long-term economic plan.
"For the first time in a decade all three main sectors of the economy - manufacturing, services and construction - have grown by at least 3% over the last year.
"The impact of the great recession is still being felt, but the foundations for a broad-based recovery are now in place.
"The biggest risk to economic security would be abandoning the plan that is laying those foundations."