Patrick Mercer has quit as MP for Newark after being investigated for allegedly taking cash to ask questions in Parliament.
He said: "I'm an ex-solider and I believe that when I've got something wrong, you've got to fess up and get on with it.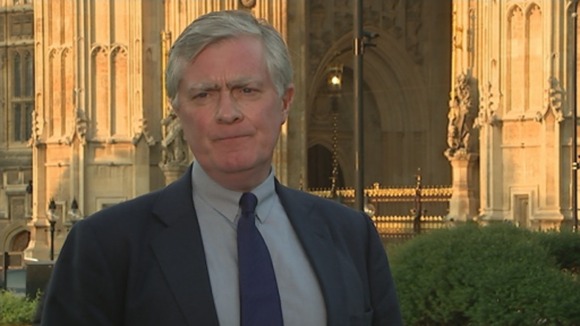 "There no point in shilly shallying or trying to avoid it. What's happened has happened and I'm ashamed of it.
"With a great heaviness of heart, and I'm hoping the people of Newark will be able to tolerate me in the future, I'm going to resign my seat.
"I hope that my successor will be the Conservative candidate."