Former Tory MP Patrick Mercer has quit as the MP for Newark amid an investigation into claims he was paid to ask questions in Parliament, the Sun (£) has reported.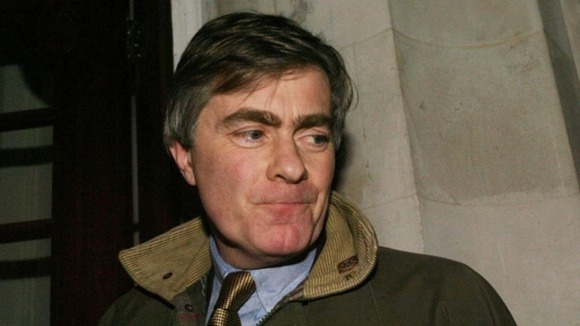 It was earlier reported that Mercer was set to be suspended from the House of Commons for six months following allegations that a lobbying firm paid him £4,000 for seeking the readmission of Fiji to the Commonwealth.
If Mercer leaves his post as an MP, it would trigger a by-election in the Nottinghamshire constituency.
The Conservatives had a 16,000 majority in Newark in the 2010 general election, although Ukip leader Nigel Farage has previously said he would consider standing as the party's candidate in the event of a by-election.