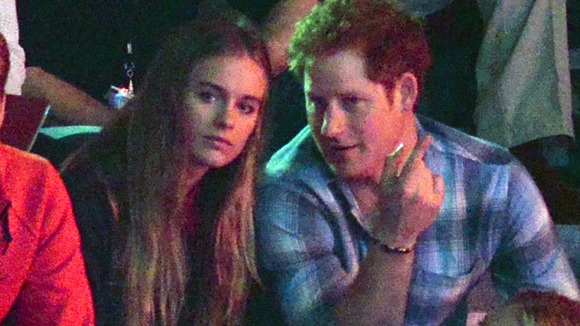 Prince Harry has split from his girlfriend Cressida Bonas, a source close to the couple confirmed.
The pair, who had been dating for two years, ended their relationship amicably.
"It's very, very sad that they have decided to split. It's very amicable but they have decided to go their separate ways," the source said.
"It is virtually impossible to have a successful romance and relationship in the full glare of the world's media," a source told the Telegraph.
Cressida had been widely tipped to marry Harry, with speculation growing in March after she joined the Prince at one of his official engagements for the first time.
Kensington Palace declined to comment.