Ann Maguire was "a wonderful and dedicated teacher" who will be "remembered fondly", the the Leeds school's chair of governors has said.
Speaking at a press conference, Martin Dowling said, "She had taught at Corpus Christi Catholic College for 40 years, touched the lives of many people in the local community".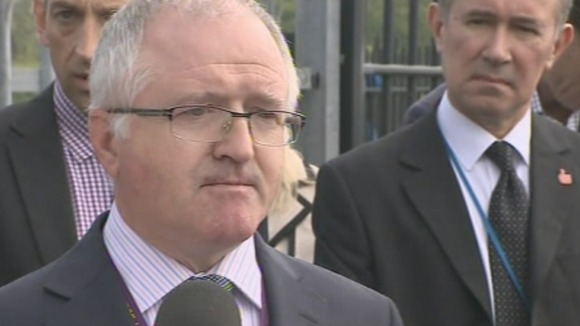 "This has been a shocking but isolated incident. We want to reassure everyone connected with the school that specialist support is being provided for pupils and colleagues alike."
"At this difficult time we also grieve and support together as a community", Mr Dowling added.