The school in Leeds where a teacher was stabbed to death yesterday is set to open as normal this morning.
Police are questioning a 15-year-old in connection with the death of Ann Maguire, who taught Spanish and RE at Corpus Christi Catholic College.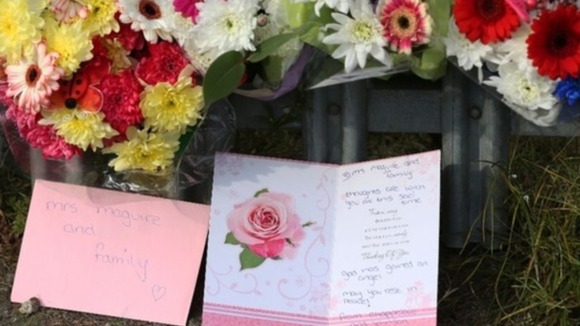 Hundreds of pupils and parents last night crowded into the Corpus Christi Church where candles were lit in Mrs Maguire's memory.
Current and former pupils also paid tribute to the victim, with one girl describing her as "the heart of the school".