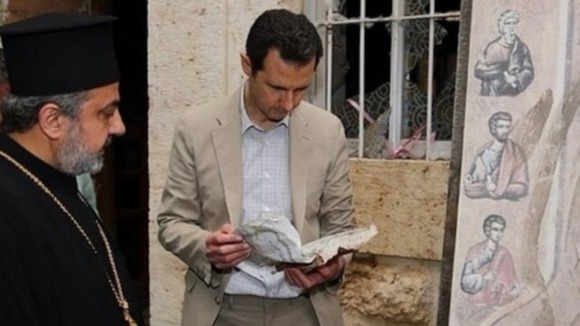 Syria is still using chemical weapons against its own people, scientific analysis carried out for the Telegraph has claimed.
The newspaper says soil samples taken from the scene of three recent gas attacks "show sizeable and unambiguous traces of chlorine and ammonia present at the site of all three".
International protocol bars nations from using "asphyxiating, poisonous or other gases" during war.