West Yorkshire Police said the fatal stabbing of a teacher was "very much an isolated incident".
Chief Inspector Nik Adams, responsible for neighbourhood policing in the area, said, "This is not part of a wider problem that exists locally."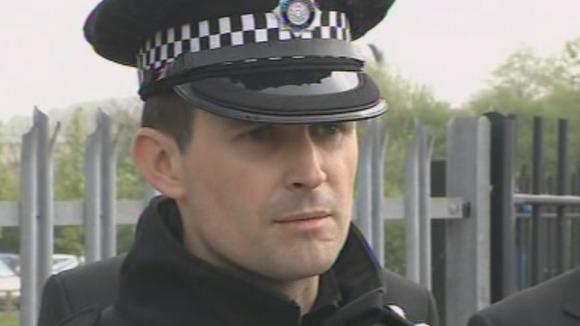 "This school has absolutely no issues in terms of weapons", he added.
Read: Pupil, 15, arrested after teacher stabbed to death at school