Ann Maguire, the teacher stabbed to death at a Leeds school, would have "strongly opposed" making pupils pass through metal detectors as they arrive, her headteacher has said.
Steve Mort, head of Corpus Christi Catholic College, said he did not think detectors were necessary as the school was a "safe environment".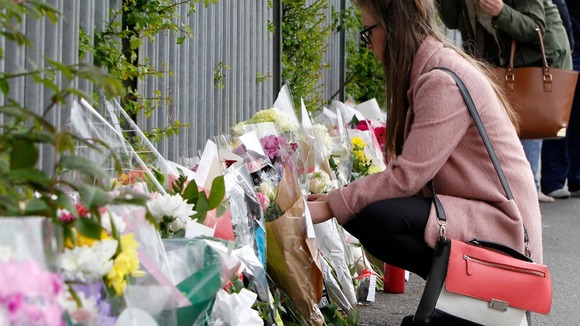 "I would want to remind people that this is an isolated incident. It's a tragedy. It's unprecedented. It wouldn't be in keeping with the community", Mr Mort said.
"I think ultimately Ann Maguire herself, if she was asked that question, would strongly oppose any suggestion that we should have metal detectors in this school."