TUC Union General Secretary Frances O'Grady has said the current growth n GDP could have been seen three years ago if the government had not "not choked off recovery through cuts, austerity and wage freezes".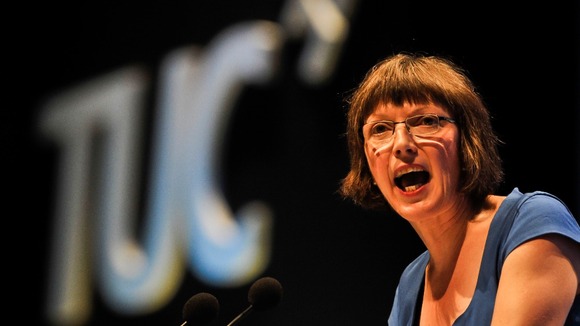 She said: "But however welcome these figures are the economy remains below its 2008 peak and most people have yet to see much benefit from growth.
"Pay and job prospects are still below pre-crash levels, and there will need to be many more years of figures like today's, before ordinary families recover lost ground.
"The worst possible conclusion from today is to believe that the recovery is now strong enough to survive higher interest rates."