Ukip MEP Roger Helmer has denied a report in today's Sun (£) that claims he told the newspaper, "It's fine to despise gay people" and that "being gay is a mental health issue".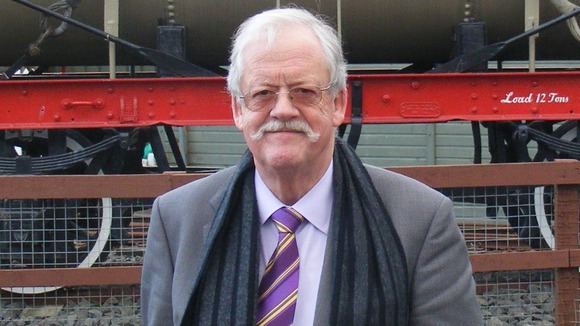 According to the paper, Mr Helmer said that gay children were choosing the "wrong gender."
"Different people may have different tastes," he is quoted as saying. "You may tell me that you don't like Earl Grey tea. That may be a minority view but you are entitled not to like it if you don't like it."
The East Midlands MEP described the report as "false and defamatory" in a blog post on his website, in which he says "I simply made the point that people were entitled to their personal preferences."
He said that he has previously stated that "prejudice, hostility and violence against homosexuals are wrong, and totally unacceptable."