Ukip plan to run a "serious and impressive candidate" in the Newark by-election triggered by Patrick Mercer's resignation as an MP, a party source has said.
"If there is a by-election very soon after the European elections it would be quite a big deal, particularly if Ukip has given the Tories a bloody nose, we would want to run a serious and impressive candidate," the source said.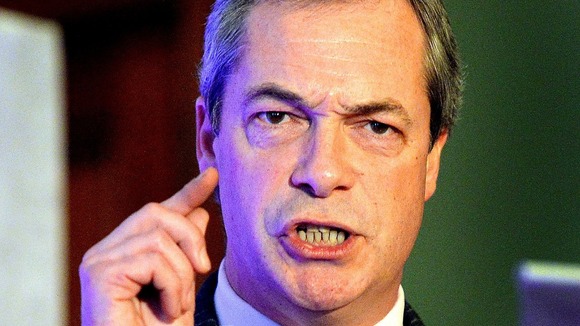 The by-election could provide an opportunity for Ukip leader Nigel Farage to contest a Westminster seat to capitalise on his party's popularity.
Mercer held Newark with a Conservative majority of 16,152 in 2010, but the by-election will cause a headache for David Cameron - particularly if Farage decides to stand.