Ukip has said it has begun action to expel two members who it says have links to far-right groups.
An internal investigation showed one of the men was a member of the British National Party from 2005-2010, and the second was a donor to the English Defence League.
It comes as Ukip leader Nigel Farage said attempts to portray Ukip as racist will prove a "disastrous mistake" for the established political parties, calling the leaders of the three main parties "creeps".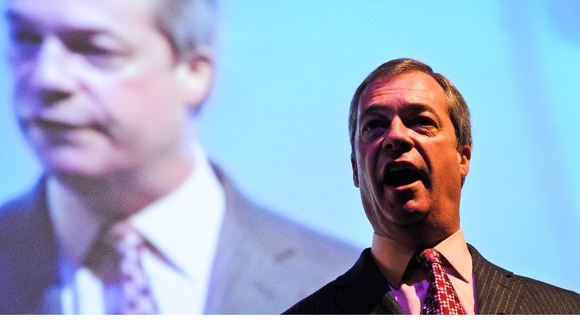 A spokesperson said: "UKIP is a non-racist, non-sectarian party and we are determined to uphold those values. Part of that process is maintaining vigilance against the possibility of infiltration either on an organised or individual basis by those who do not subscribe to our values."
The identities of the two men have not been released.