Bob Hoskin's role as George, the petty criminal who becomes entangled with a high-class hooker, in the 1986 hit Mona Lisa won him an Oscar nomination for leading actor.
By the mid-1980s he was an established Hollywood star with appearances in blockbusters including Who Framed Roger Rabbit and opposite Cher in Mermaids.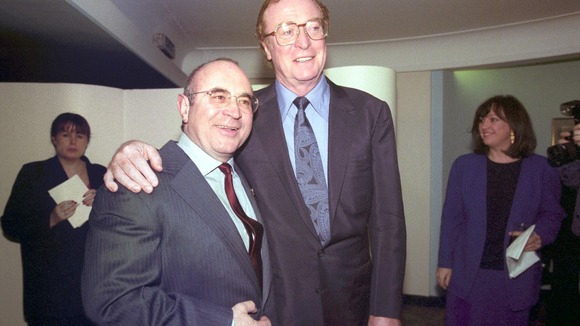 One role he is said to have regretted was playing one of the Super Mario Bros in the film of the same name based on the hit computer game.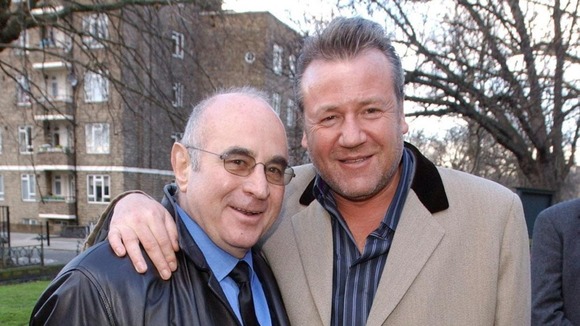 He continued to work steadily - appearing alongside Dame Judi Dench in wartime drama Mrs Henderson Presents, playing one of the seven dwarfs in Snow White And The Huntsman, starring Kristen Stewart, and appearing in British films including Made In Dagenham and Outside Bet.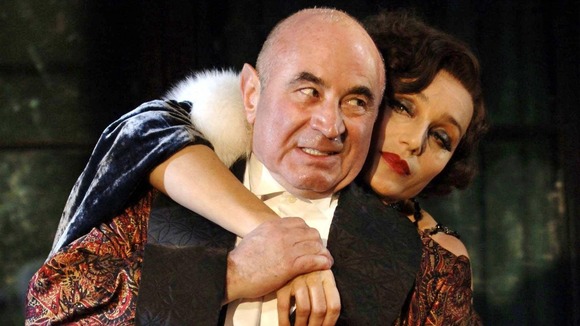 The star - who had been married to his second wife, Linda, for more than 30 years - also moved into directing with The Raggedy Rawney and Rainbow.
Despite his flourishing big-screen career, Hoskins took a role in Jimmy McGovern's BBC1 series The Street in 2009, winning an international Emmy.