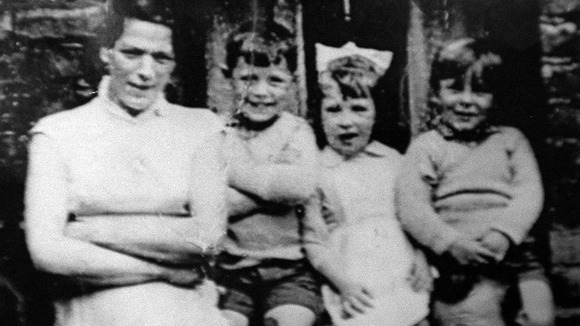 Mother of 10 Jean McConville, 37, was kidnapped from her west Belfast home in 1972 and shot by the IRA.
The Northern Ireland Police Ombudsman later found she had been wrongly accused by the IRA of being an informer.
She was one of Northern Ireland's "disappeared" - those who were kidnapped, murdered and secretly buried by republicans during the Troubles.
McConville's body was recovered from a beach in County Louth in 2003.
Former Provisional IRA leader Ivor Bell, 77, was charged last month with aiding and abetting McConville's murder.