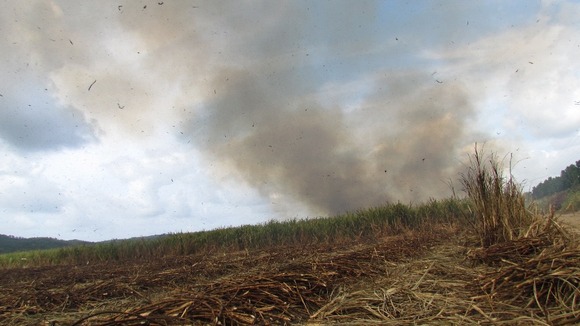 The UK and other European countries are facing claims from 15 Caribbean countries for their role in the slave trade and the legacy they claim they are still suffering today.
The group of countries called CARICOM have come up with a ten-point list of demands.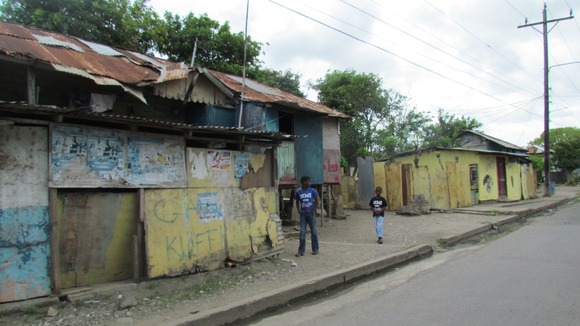 Now a British lawyer has told ITV News they plan to present their case to the British government next month.
Martyn Day, senior partner at law firm Leigh Day, said:
"We are hoping to sign off the complaint letter next month and call for a conference shortly afterwards. I would have thought almost certainly the meeting would be with Government representatives- perhaps Foreign Secretary level."