The drugs used in a botched lethal injection in Oklahoma were the subject of an appeal from lawyers representing two death row inmates.
The execution of Clayton Lockett was stopped after the drugs he was administered "weren't working as designed", prison officials said.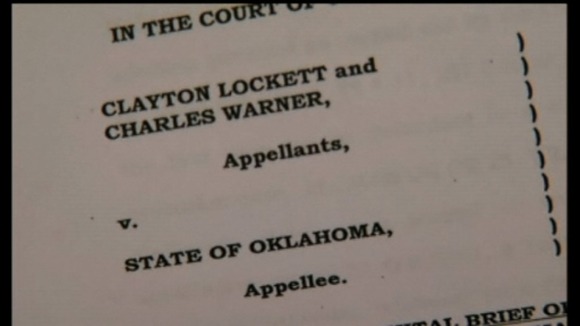 Lawyers for Lockett and fellow inmate Charles Warner had argued before the botched execution that the use of an untested cocktail of drugs could subject their clients to "cruel and unusual punishment", which is prohibited by the US constitution.