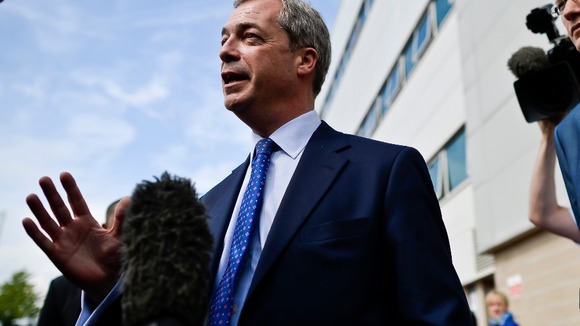 Nigel Farage has responded to questions over the suitability of donor Demetri Marchessini by arguing "I don't run everything".
Speaking to Channel 4 News following the broadcaster's claim that Mr Marchessini had donated to the party just months ago, the Ukip leader said: "You'll have to ask the treasurer won't you? I'm sure he gave the money in good faith, the money was taken in good faith."
Asked whether the party should accept donations from a man criticised for his stances on rape and homosexuality, Mr Farage said: "Possibly not, no. Ask the treasurer. I don't run everything."
Read: Farage announces he will not stand in Newark by-election