UKIP leader Nigel Farage has said he will not be standing in the Newark by-election because he does not want to "distract" from the party's European election campaign.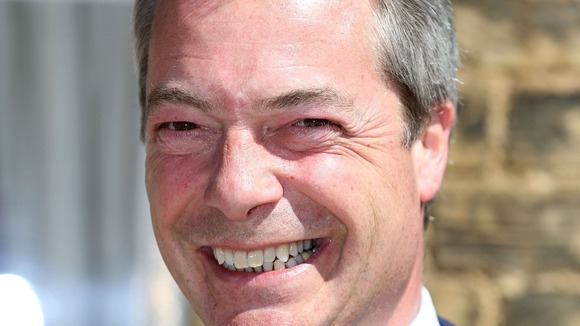 He told the BBC: "I don't want to do anything that deflects from the European election campaign, so I am not going to stand in this by-election.
"I want to focus the next three weeks on winning the European elections."
Mr Farage added he was predicting UKIP would cause an "earthquake in British politics".