Tighter rules on betting machines are expected to be announced today as part of a government review of gambling policy.
Companies may be forced to give customers using machines more time to consider how much they are gambling on fixed-odds machines that allow stakes of hundreds of pounds in quick succession.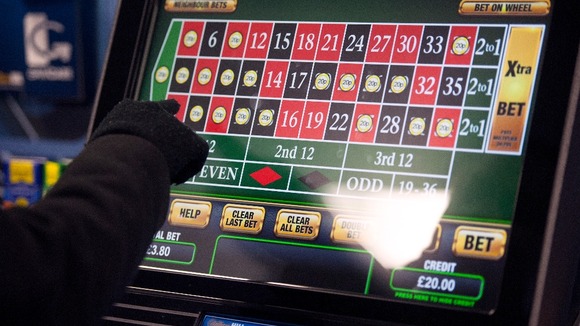 Councils may also be given more powers to stop betting shops opening if they are concerned about the spread of gambling venues in their area.
The measures are expected to be part of a series of proposals from the Department for Culture, Media and Sport to tackle what some say are "ineffective" rules on gambling.