Bob Hoskins grew up in north London and left school aged 15 to work in a series of odd jobs while dreaming of getting into acting.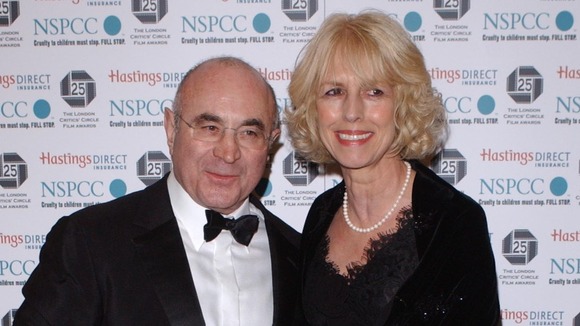 He claimed he got his big break by accident after being mistakenly called for a theatre audition, but he proved a natural and stage success lead him into TV and small film parts.
His breakthrough role came in Dennis Potter's 1978 series Pennies From Heaven in which he played the lovelorn sheet music salesman Arthur Parker.
His portrayal of doomed London gangster Harold Shand in The Long Good Friday made him a film star and he followed it with stand-out roles in Mona Lisa and The Cotton Club.