The Press Association have approached councils across the UK and found children as young as four being referred by education and children's services to alcohol and drug specialists.
In the Freedom of Information request, more than half of under-13s - 59% - received treatment for cannabis misuse, while a third were treated for alcohol misuse.
A small number abused solvents.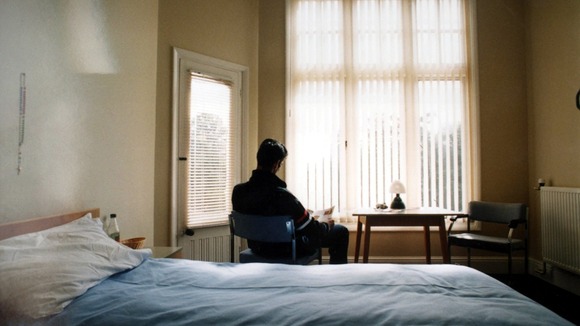 Eight-year-olds had been referred to services in Waltham Forest and East Ayrshire, while nine-year-olds had been referred in Herefordshire, Liverpool, Oxfordshire, Rutland, the Scottish Borders and West Berkshire.
Read more: Four-year-olds referred for drug and alcohol treatment
Authorities in Bury, Calderdale, Halton, Hull, Monmouthshire and Rochdale had seen 10-year-olds referred.
Some 366 children aged 12 or under were referred for treatment in 2012/13 in England, according to the most recent figures from Public Health England, compared with 433 in 2011/12.