Nigel Farage decided not to stand in the Newark by-election, as he knew he could not win, according to Conservative Cabinet minister Ken Clarke.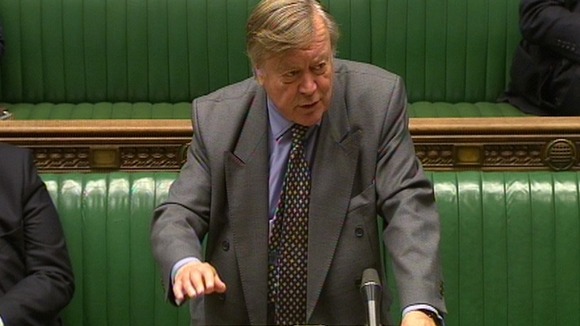 "I am not really surprised. Whatever else Nigel is, he is not an idiot and I don't think he'd have the faintest chance of winning in Newark," he told the BBC.
Earlier the Ukip leader said: "I don't have any links with the East Midlands, I would just look like an opportunist and I don't think that would work."
But he added: "We will fight the Newark by-election and fight it damned hard and get a good local candidate.