An Italian court has explained why it has restored the guilty charge against Amanda Knox and her former Italian boyfriend Raffaele Sollecito, for the murder of British student Meredith Kercher.
Amanda Knox claims there is "no logic" to an Italian court's decision to reinstate her conviction, saying in a statement "I am innocent."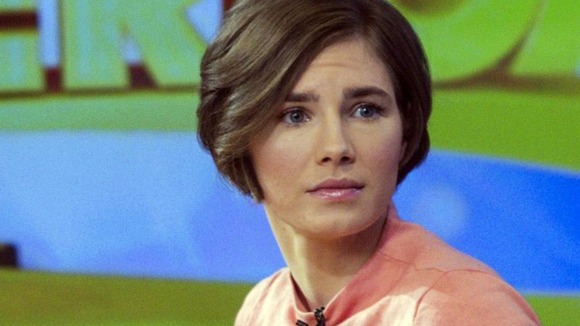 The document says it was American former student Knox who delivered the fatal knife blow to her 21-year-old roommate in 2007 and there were multiple aggressors at the scene.