Amanda Knox has said that she will take the case to Italy's Supreme Court to appeal a court decision to reinstate her conviction, for the murder of British student Meredith Kercher.
If the court confirms the conviction, a long extradition fight is expected for Knox, who is now living back in America.
Read more: Knox rejects court verdict saying 'I am innocent'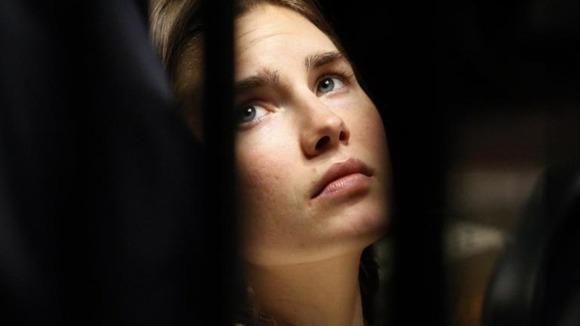 Ms Kercher, 21, was found dead in the flat she and Knox shared in the town of Perugia. Her throat had been slashed and she had been sexually assaulted.