Labour would cap private sector rent rises, ban letting agents charging tenants fees and introduce three-year tenancies, Ed Miliband will promise as he launches the party's campaign for the European and local elections.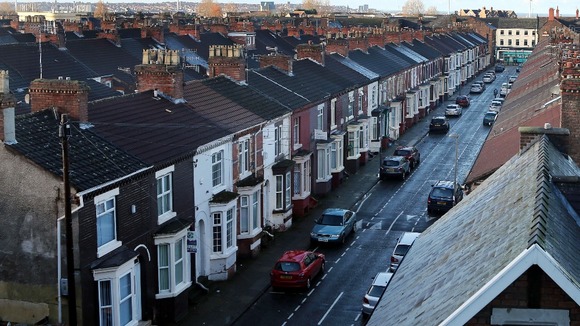 The Opposition leader will warn that increasing numbers of renters face "terrible insecurity" at the hands of unscrupulous landlords.
"Nine million people are living in rented homes today, over a million families, and over two million children. That is why a Labour government will take action to deliver fairer deal for them," Miliband will say.