The Government needs to rethink its national security strategy to address "gaps", a parliamentary committee has said.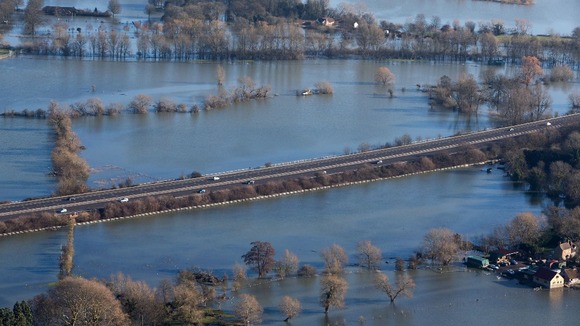 The Joint Committee on the National Security Strategy said the current strategy, drawn up in 2010, had in some areas been made "less relevant by events".
One area criticised by the group of MPs and peers was the lack of a "joined-up" response to the flooding that hit the UK last winter.