The BBC thanked Jeremy Paxman for agreeing to stay on at Newsnight to help its new editor "following a difficult period" which saw the show lambasted after it pulled a planned expose of Jimmy Savile's sex crimes.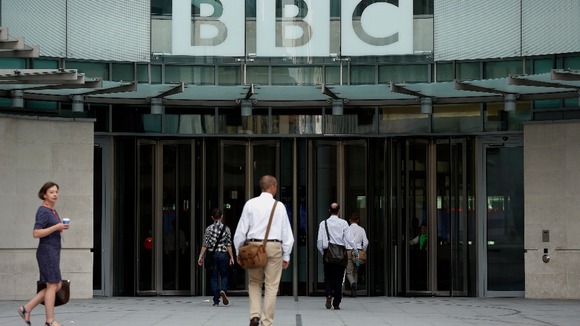 A corporation spokeswoman said: "The BBC is immensely grateful for this gesture, which is entirely in keeping with his outstanding contribution to both Newsnight and, over four decades, the BBC itself."
Paxman will present his last Newsnight show in June.