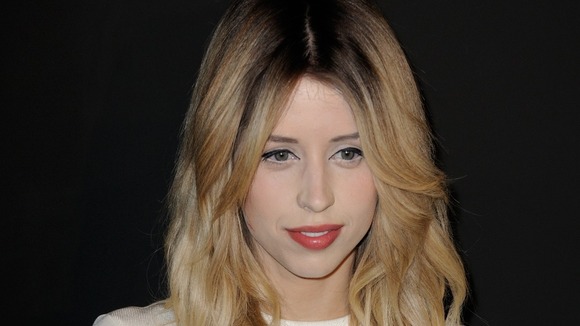 An inquest into the death of Peaches Geldof will be told on Thursday that she died of a heroin overdose, the Times (£) has reported.
The newspaper reports that Geldof had become "increasingly obsessed" with the death of her mother Paula Yates from a heroin overdose in 2000.
Police discovered no evidence of drug use when Geldof, 25, was found dead at her Kent home on 7th April.