Police will face disciplinary action if they fail to stick to a revamped code of practice for using controversial stop and search powers, the Home Secretary has told the House of Commons.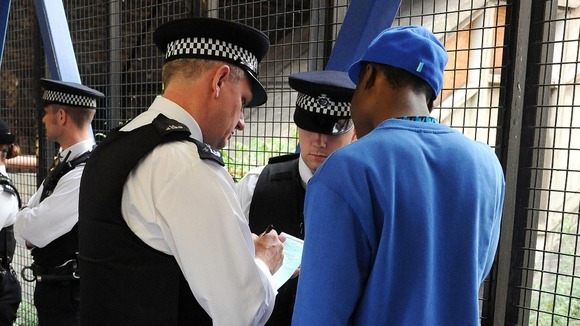 Theresa May told MPs that fresh legislation on stop and search will only be introduced if forces fail to comply with the new guidance. She said officers will need to pass a rigorous new assessment of how stop and search powers are used.
If they do not pass the test they will be stripped of being able to use the powers. Her Majesty's Inspectorate of Constabulary (HMIC) found 27% of stop and searches examined by the watchdog did not contain reasonable grounds for suspicion.