The Co-Op Bank was guilty of "woefully inadequate" business practices and appointing senior staff without any experience of the banking sector, a major new report has said.
The bank was on the verge of possible collapse last year after a £1.5bn black hole was revealed in its balance sheet.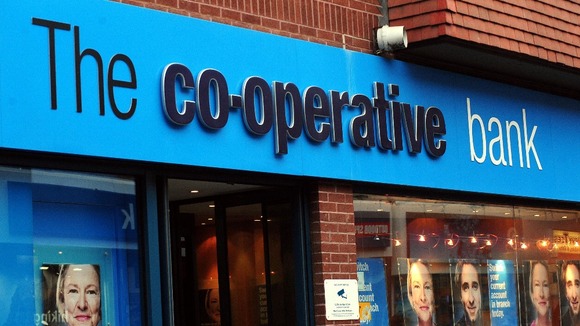 The chair of the Committee on Standards in Public Life, Sir Christopher Kelly, pinpointed the decision to acquire the Britannia building society as the bank's single biggest mistake.
He also says the structure of the bank's senior leadership made some sort of failure "almost inevitable"