Spanish Police have arrested a 26-year-old for throwing a banana onto the pitch in a La Liga match towards Dani Alves over the weekend, according to media outlets.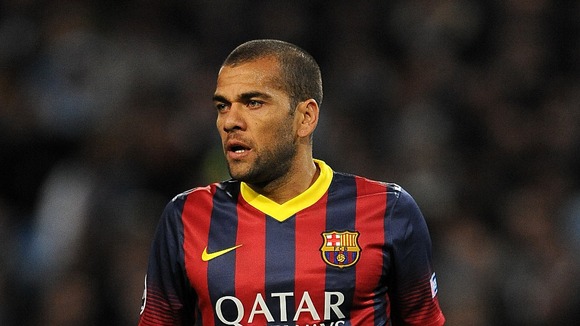 Barcelona right-back, Dani Alves, ate the banana and sparked a huge online anti-racism campaign that has been back by a number of other high profile footballers.
According to Spanish press, police arrested a fan at 7.15pm on Tuesday evening and charged him for a "crime against the fundamental rights and public freedoms as stated in Article 510 of the Penal Code".