The Home Secretary told the House of Commons she had "long been concerned about the use of stop and search".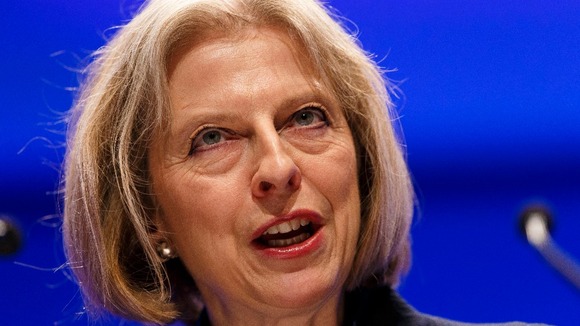 Theresa May said: "While it is undoubtedly an important police power, when it is misused stop and search can be counter-productive
"First, it can be an enormous waste of police time. Second, when innocent people are stopped and searched for no good reason, it is hugely damaging to the relationship between the police and the public. In those circumstances it is an unacceptable affront to justice."