Tighter rules on betting machines are expected to be announced today as part of a government review of gambling policy, with measures set to allow councils to refuse a planning application if they are worried about the number of shops.
A poll by the Sunday People earlier this month found that thousands can be spent hourly on the machines.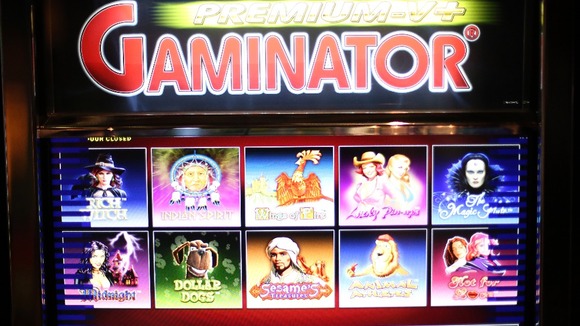 Some 63% said that fruit machines encourage problem gambling and 56% want the maximum stake limit cut from £100 to £20, it added.
More: Gambling overhaul 'to target betting machines'
People can bet £300 a minute, £18,000 a hour, on the high speed machines and they are mainly clustered in the most deprived parts of the country.
The Association of British Bookmakers said in a DCMS review last year, slot machines "add to the vitality and vibrancy of the high street" and drive footfall to other businesses.