Steve McCabe, shadow minister for children and families said he was "shocked" by findings stating children as young as four are being referred to drug treatment centres in the UK.
More: Four-year-olds referred for drug and alcohol treatment
He said: "The government's current strategy towards drugs isn't working. This highlights the need for an urgent improvement in children and adolescent mental health services".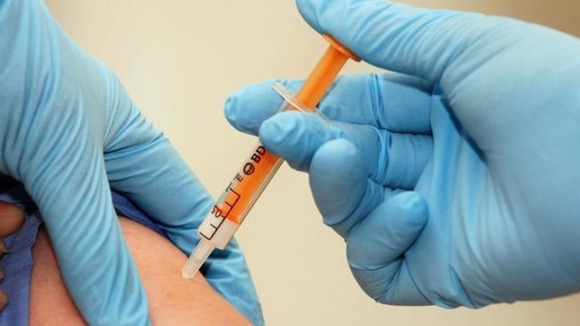 McCabe continued by saying a previous Home Affairs Select Committee set up "was interested in the way Portugal manages drug problems" and that there needs to be a "proper strategy to deal with many of the challenges of growing up."