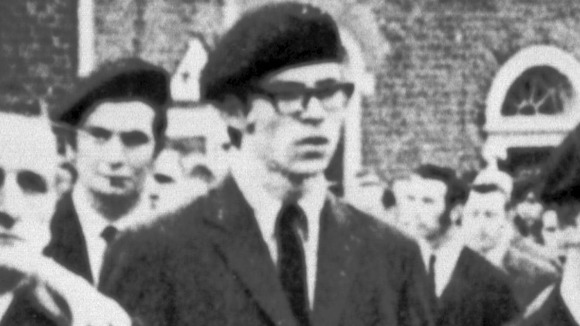 A recent US court ruling played a key role in the events leading to Gerry Adams' arrest - with the Sinn Fein leader now forced to repeat denials he has made for many years.
In 2001 Boston College commenced a five-year oral history project aimed at documenting perspectives on the Troubles from those involved in the conflict, with participants taking part on the understanding their accounts would be made public only upon their death.
Two such interviewees - former IRA commander in Belfast Brendan Hughes and Old Bailey bomber Dolours Price - alleged in the interviews that Mr Adams was involved in Mrs McConville's killing, a claim he has continually denied.
A long court battle ensued after the claims came to light, with the Police Service in Northern Ireland eventually winning. The college was ordered to pass over the tapes - the examination of which has been followed by a series of arrests relating to the case.