Constance Briscoe is facing a further criminal investigation into allegations she fraudulently obtained documents used to defend libel claims brought against her by her own mother.
Carmen Briscoe-Mitchell, who sat in the court throughout Briscoe's recent trial, unsuccessfully attempted to sue her daughter in 2008 over claims made against her in her daughter Briscoe's 2006 memoir, Ugly.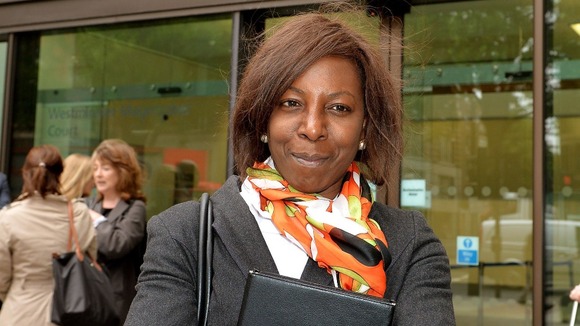 A BBC investigation has learned Scotland Yard is now investigating claims that Briscoe may have unlawfully obtained medical documents to support her defence case.
A Metropolitan Police spokeswoman said: "We were contacted in September last year regarding an allegation of fraud, which relates to documents that were allegedly fraudulently obtained from Southwark Council. The matter is being investigated by Lewisham CID."
Mrs Briscoe-Mitchell, a mother of 11, ultimately lost her libel case against her daughter over the book which accused her of sustained childhood cruelty and neglect.