Taxpayers who quit smoking, lower their alcohol intake and keep their blood sugar down should be rewarded with a tax rebate, a health think tank has said.
Read: Public e-cigarette ban suggested at Government level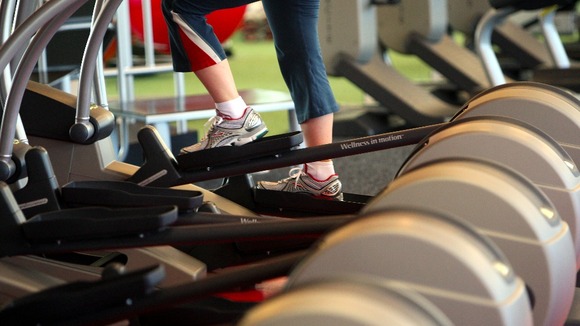 Read: PM confirms extension of GP hours for millions of patients
2020 Health used their Go With The Flow report to call for "radical honesty" from the Government on the future of the NHS and said taxpayers who take demand off the service should be rewarded.
The "Payment by Results" policy would encourage patients to take the steps needed to take pressure off GP services by living a healthy lifestyle, the think tank said.
Julia Manning, CEO of 2020health said: "Politicians to be honest with the public. We are facing a financial crisis and we all need to play our part to ensure we have an NHS for the next generation."
Read: Four-year-olds referred for drug and alcohol treatment