The National police lead for crime statistics, Chief Constable Jeff Farrar has said that officers join the police "motivated by a desire to protect the public" and not with an "intention of recording crime inaccurately."
This comes after reports by a police watchdog that say police may be failing to record as many as one in five crimes.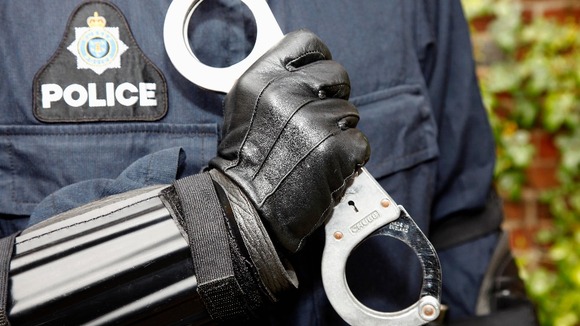 Chief Constable Jeff Farrar said: "It is clear the service has not always met the standards of data quality that the public expects.
"The service is already actively addressing many of the weaknesses identified by the report: we're reviewing the way we record sexual offences across the country and we're working with the College of Policing to implement the Code of Ethics, which highlights the need for ethical recording," he said.