Gerry Adams has reportedly been held overnight at a police station in Northern Ireland.
The Sinn Fein leader will face more questioning this morning over the murder of mother-of-10 Jean McConville in 1972, Sky News reports.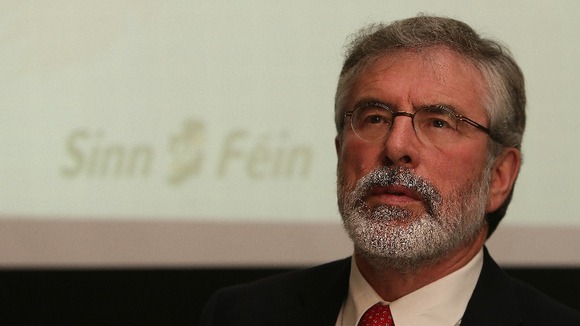 Mr Adams has issued a statement saying he is "innocent of any part in the abduction, killing or burial of Mrs McConville".
Read: Gerry Adams continues to be questioned over 1972 murder