Initially police will have a 48-hour window in which they can question a suspect - Gerry Adams is being held under terror legislation.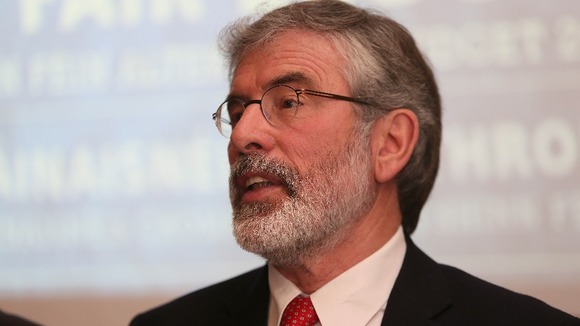 Given that he presented himself last night to Antrim police station that means they have until 8pm tomorrow.
At that stage they need to decide whether they are going to charge him, release him, or apply to the courts for further time in which to question him.